Site last updated May 23,2001

PEGASUS'S
ADOPT A WILDLIFE!!

If you have a homepage these wildlife adopt a pets will make a nice addition to your page. There is a larger version of each one of my cyberlife here; just click the link provided at the bottom of this page for those who are interested in the larger images. My mom made all these wildlife pets for me so they are free to anyone who wants to use them but I do ask that you put a link to my page using one of my logos below. All you have to do is right click on the wildlife pet of your choice and save to your computer and the same for my logo and then upload them through your server and use it to link to my Adopt a wildlife page(this page). Thank You!!! Please enjoy and you can use as many as many of these animals as you want all that is required is one link back to my page from your site. Also you don't have to but it would be really neat to see how you use these animals- so for those of you who don't mind you can email me and give me the url where you use your cyberpet.

Here are the logos
for you to chose from; use one of them to link
to my page..thank you :)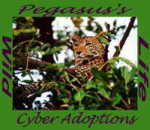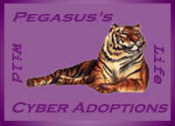 Now on to the animals; Have fun!!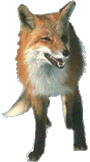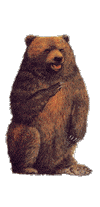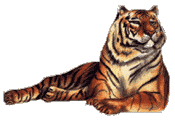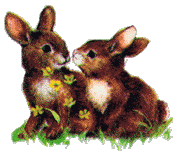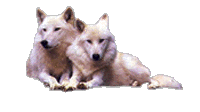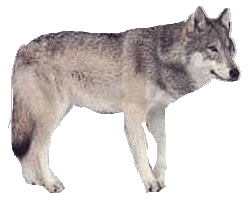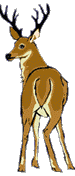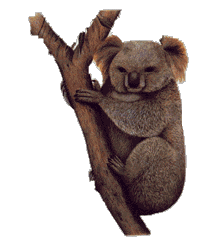 The larger version of my cyberpets
This is all the wildlife adopt a pets I have right now but I am working on more so make sure you keep coming back; I hope to have a large selection, but this takes a lot of time........:)If you are looking for wildlife backgrounds for your webpage check out my mom's graphics site....
Mystify's Graphics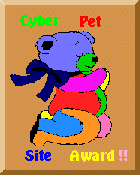 I picked this award up at Cyber Pets For You... It is a really cute site....check it out!!!
Please take a moment to sign my guestbook and let me know what you think of my cyber animals