My Adopted Unicorns & Pegasus Paradise

This is the Paradise where my adopted Unicorns and Pegasus's run...fly...and play!! I adopted all of these little cuties from the Unicorn Friendship corner .. So why dont you pay them a visit they have a really awesome sellection with many friends to chose from.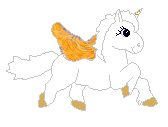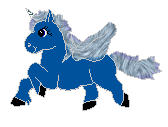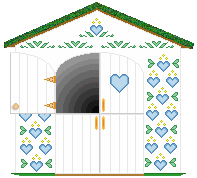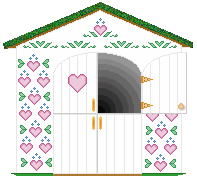 Meet peggie, she is my adopted pegasus from the Animal Shelter. If you click on Jen's logo you can go there and adopt one too!!!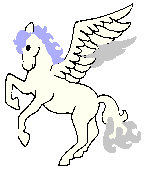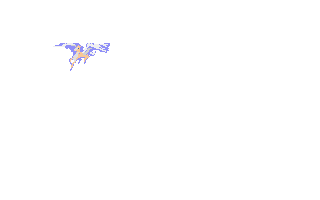 Pegasus's Kingdom